REACH MORE CUSTOMERS
WITH PROGRAMMATIC


ADVERTISING
DONE

RIGHT
Get more customers driving fresh interest-based traffic and warm retargeted traffic to your website. See results immediately.
Brand Your Business And Get More Customers With Us By Driving More Traffic And Retargeting

100%

Of All Your Website Visitors.

Display Campaigns
Show your ads on millions of desktop viewed websites.

Demographic Campaigns
Reach specific prospects anywhere via demographic marketing ads.

Retargeting Campaigns
Capture 100% of all your website visitors and re-engage them.
Access data from over 50 million websites and mobile apps.

Place your ads within those websites and apps.

Put your business in front of the exact customer you want.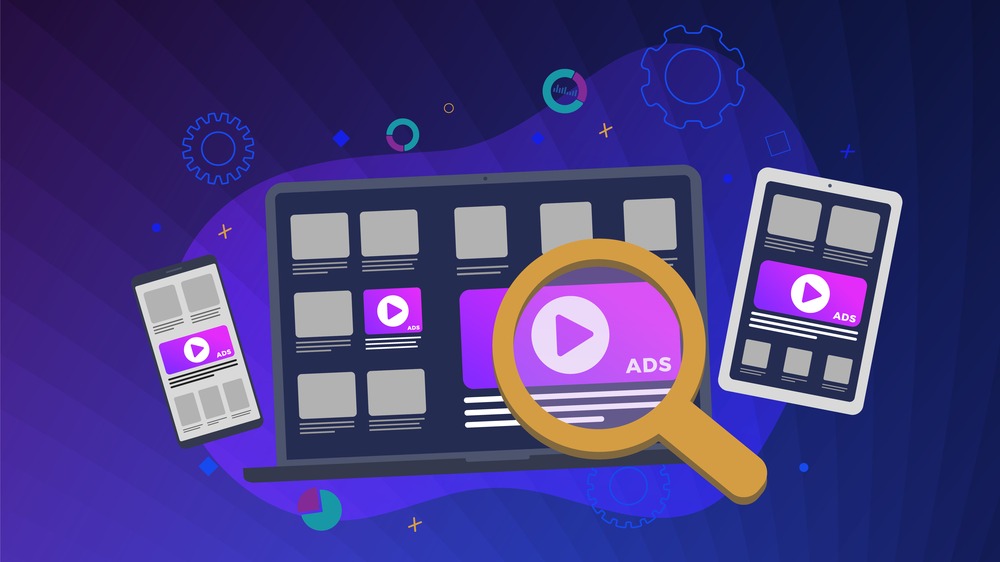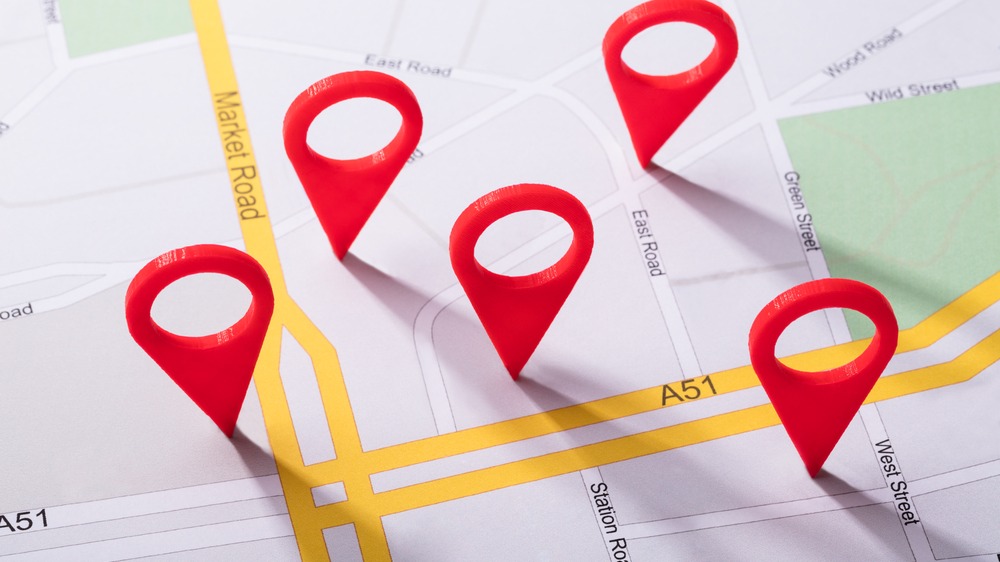 Identify your audience using demographics.

Deliver ads according to their interests.

Target them by their online behaviors.
Our analytics and reporting drive increasingly better results. Campaigns are optimized for performance based on audiences, ad-type, ad-copy, design, and day-parting.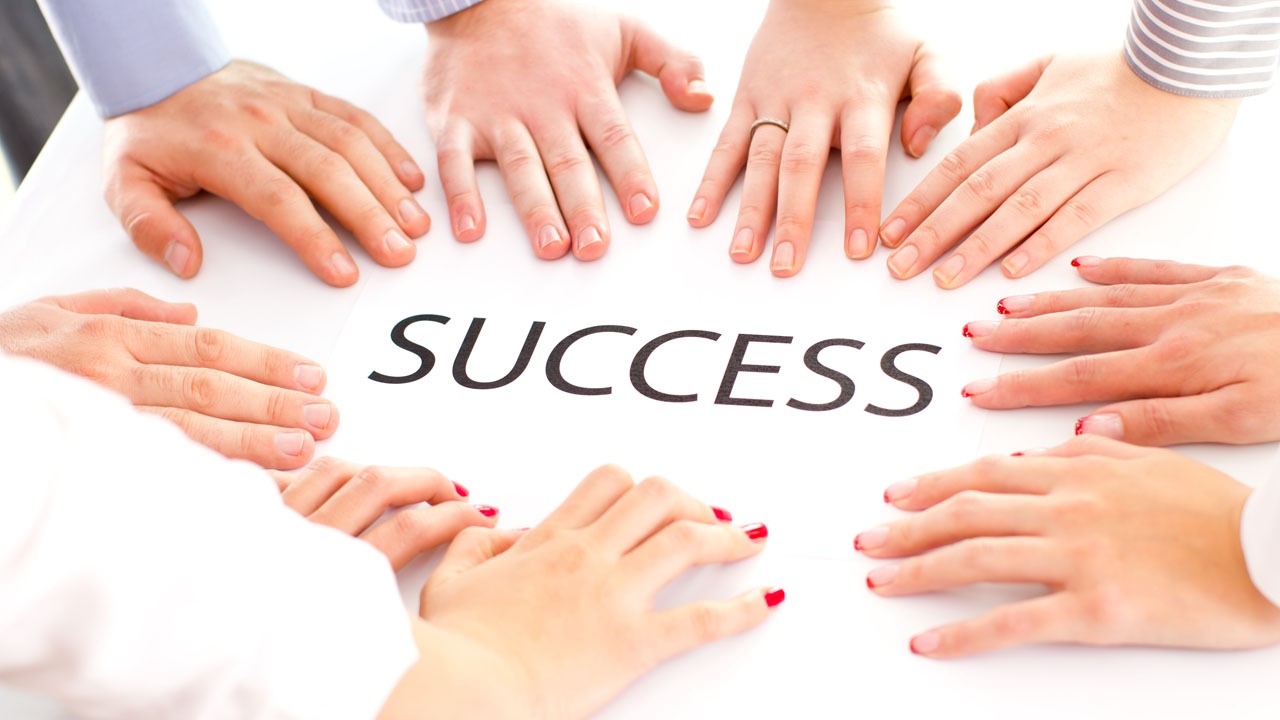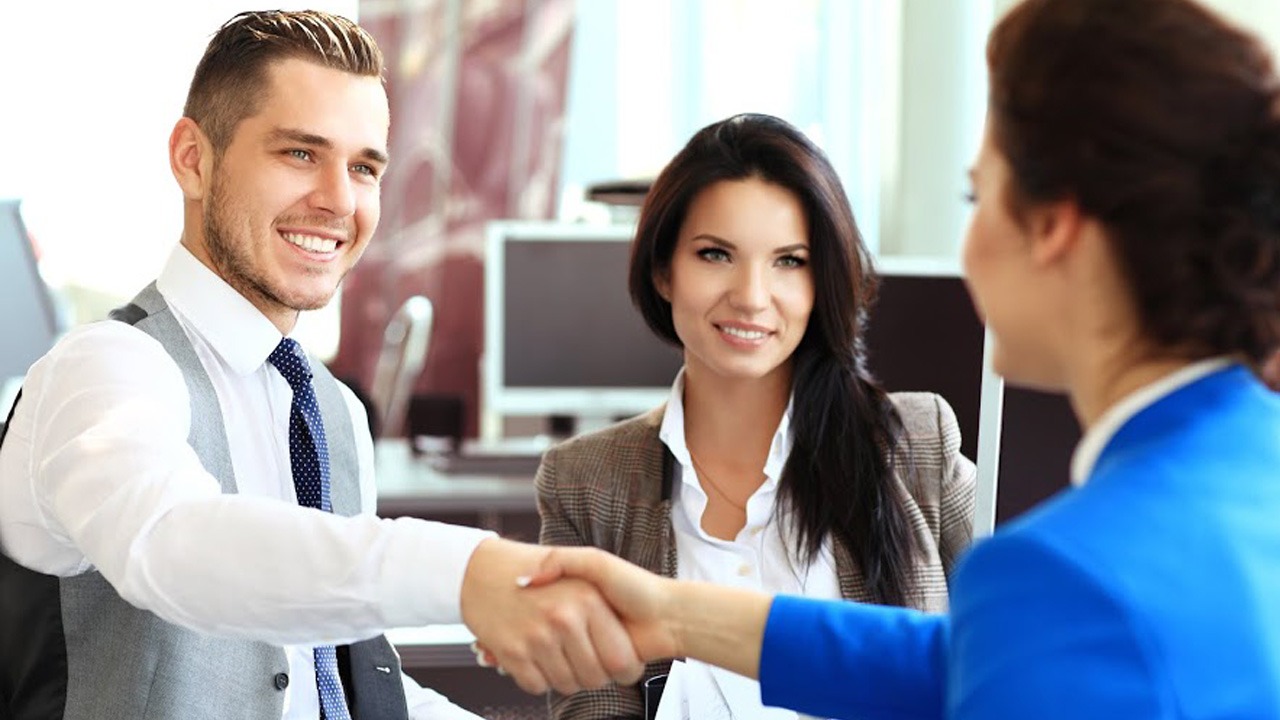 Get More Customers Automatically
Our solutions give you the ability to market to your perfect targeted audience on a local and global scale by maximizing your reach impact across devices, interests and locations.

112% HIGHER CONVERSIONS: COLD TRAFFIC CASE STUDY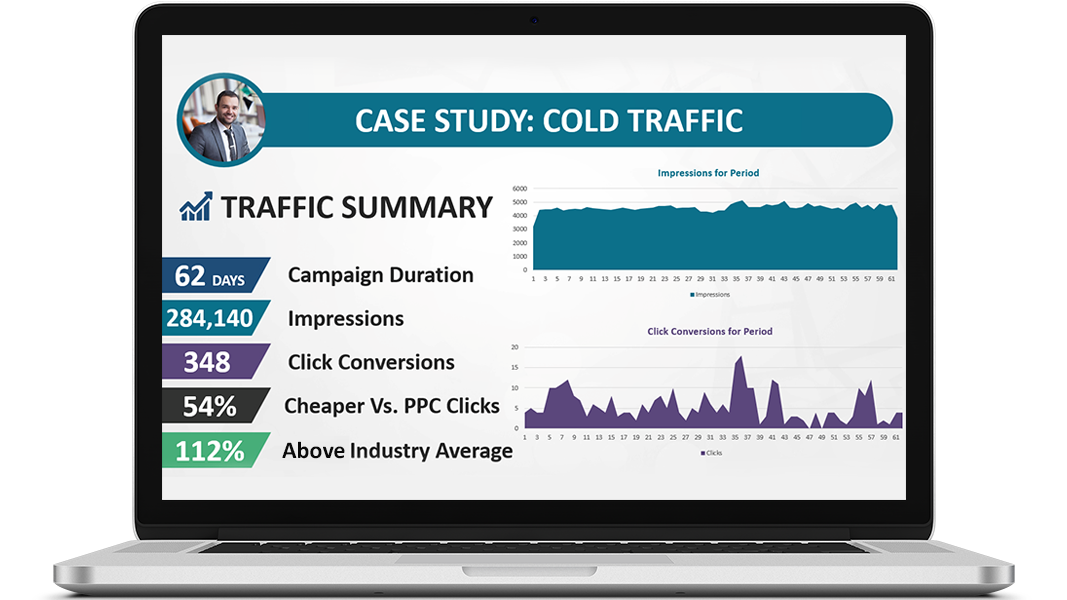 I'M INTERESTED IN GETTING MORE CUSTOMERS
READY TO 10X YOUR MARKETING
FOR LESS THAN THE COST OF A POSTCARD?
OUR PROPRIETARY 10X RETARGETING STRATEGY….
Retargeting is the ability to capture 100% of the visitors that come to you website, blog and landing page offer and market to them "LONG AFTER" they have left your page. Retargeting is a great addition to Pay Per Click Marketing
OUR PROPRIETARY 10X RETARGETING STRATEGY GIVES YOU
The Ability To Maximize Your Brand And Convert Your Visitors With Multi-Channel Multi-Messaging Approach For Less Than The Cost Of A Postcard.
Less Than 4% Of Visitors Contact You… Losing 96% Of The Potential Customers
You Can Capture 100% Of All The Prospects That Visit Your Website With Retargeting
Less Than 12% Of Sites Retarget… Giving You An Edge On Your Competition
249% HIGHER CONVERSIONS: RETARGETING CASE STUDY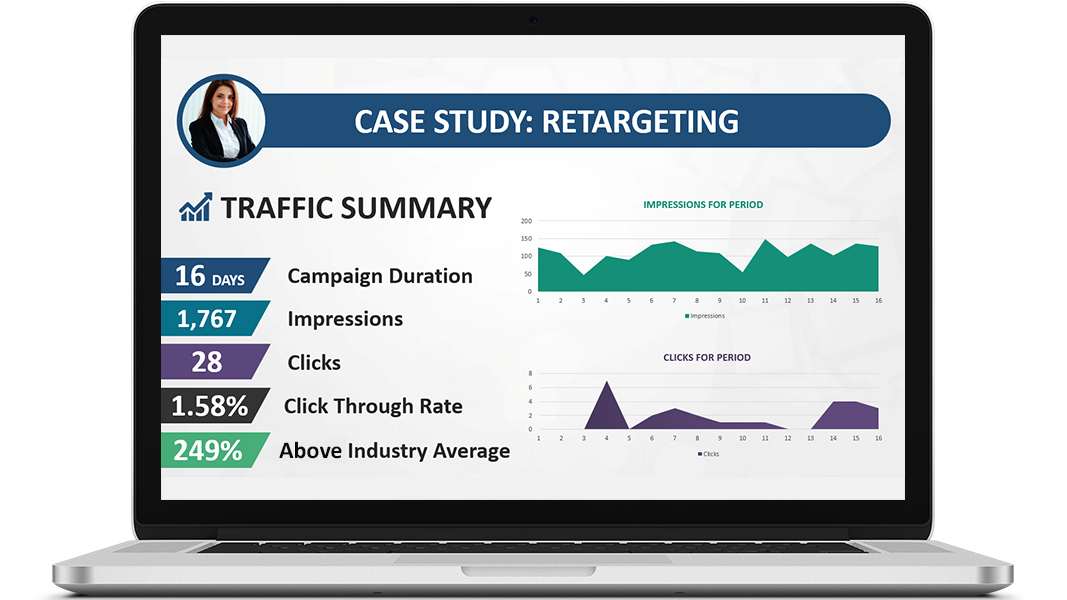 FIND OUT MORE ABOUT RETARGETING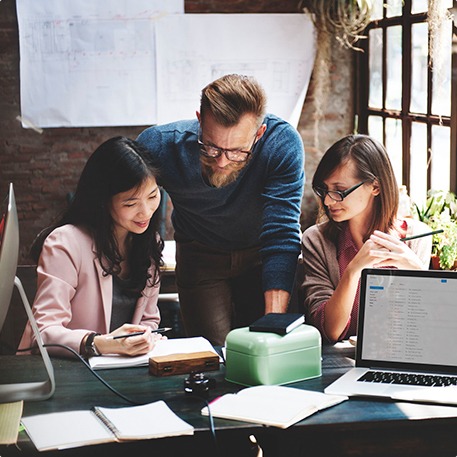 We assess the effectiveness of your campaigns to make future ones smarter. How? By analyzing success metrics and optimizing on campaign elements.
Measurement & Reporting
Reporting goes beyond measured results to create actionable marketing tasks.
Expert Marketing Insights
Our expert insights provide strategy for your campaign purpose and direction.
Optimizations
Each campaign element goes through incremental improvements to achieve optimization.
The secret to every successful campaign are banner ads that build your brand and drive qualified traffic. How? By applying 1000's of hours worth of research and proven techniques.
Proven & Effective Ad Design
We've researched over 10,000 of the worlds highest converting banner ads to make sure that the ads we create for you are effective.
Split Testing
Based on your targeted goals we split test each ad feature and size by rotating the ads to optimize each one.
Articulate Ad Placement
Unlike most companies we don't create 2 or 3 ad sizes. We create over 16 different ad sizes designed for different placements on a page and different devices like mobile, tablet and desktops.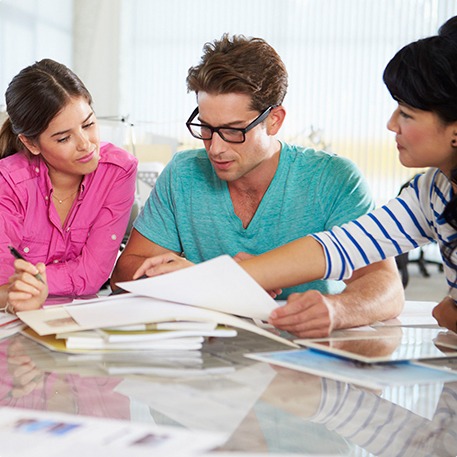 WE TRACK YOUR WEBSITE
VISITORS ACTIVITY, INTEREST AND INTENT. STILL NOT CONVINCED?… LET US PROVE IT
WE WILL CREATE A HIGH CONVERTING BANNER AD FOR YOU
$499 VALUE
For A Limited Time We Will Give You Access To Our Professional Design Team That Will Create A Free Banner For You
I'M INTERESTED IN A FREE AD